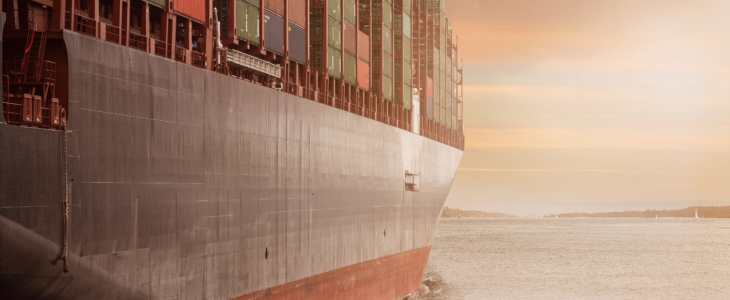 MiCADOscale by Project COLA
Get insights about MiCADOscale, what it's good for, how to develop cloud-native applications and discover industrial demonstrators.
Automated Deployment and Orchestration of Application Cluster
MiCADOscale is a modular framework aiming to auto-scale and orchestrate application cluster at the level of application without changing the applications code, it allows to accommodate high peak loads while also optimising resource consumption by auto-scaling at the levels of virtual machines and Kubernetes deployments.
You missed the webinar
...or want to go thourgh it again? We recorded the webinar for you and seperated it into 4 parts, the first three topics are already uploaded and you can watch it down below, we uploaded it to our YouTube Channel. Part 4 will be published on monday, 30th of September 2019. All Presentations are already available on Slideshare.
Did you already subscribed to our MiCADOscale's YouTube Channel?
Down-below, you can find all four parts of the recorded webinar.
Components utilised in the MiCADOscale framework:
Docker Engine
Kubernetes
Occopus
(to scale VMs)
Prometheus
(for monitoring)
COLA in-house developed Policy Keeper
(to perform decision on scaling)
Submitter
(to provide submission endpoint)