Enjoy your research and discover new opportunities with MiCADO v0.8.0 you can find all relevant information about MiCADO, its developers, and where to find it's documentation.
From 10/2017 until 09/2019, MiCADO's code was developed by Project COLA, but MiCADO will be further developed. Additional planned features include multi-user management, High Availibility, Terraform extension and more... Some of our project partners, specifically the University of Westminster and the MTA SZTAKI, will proceed with the development of MiCADO. The latest releases and information will be disseminated via the MiCADO Mailing List.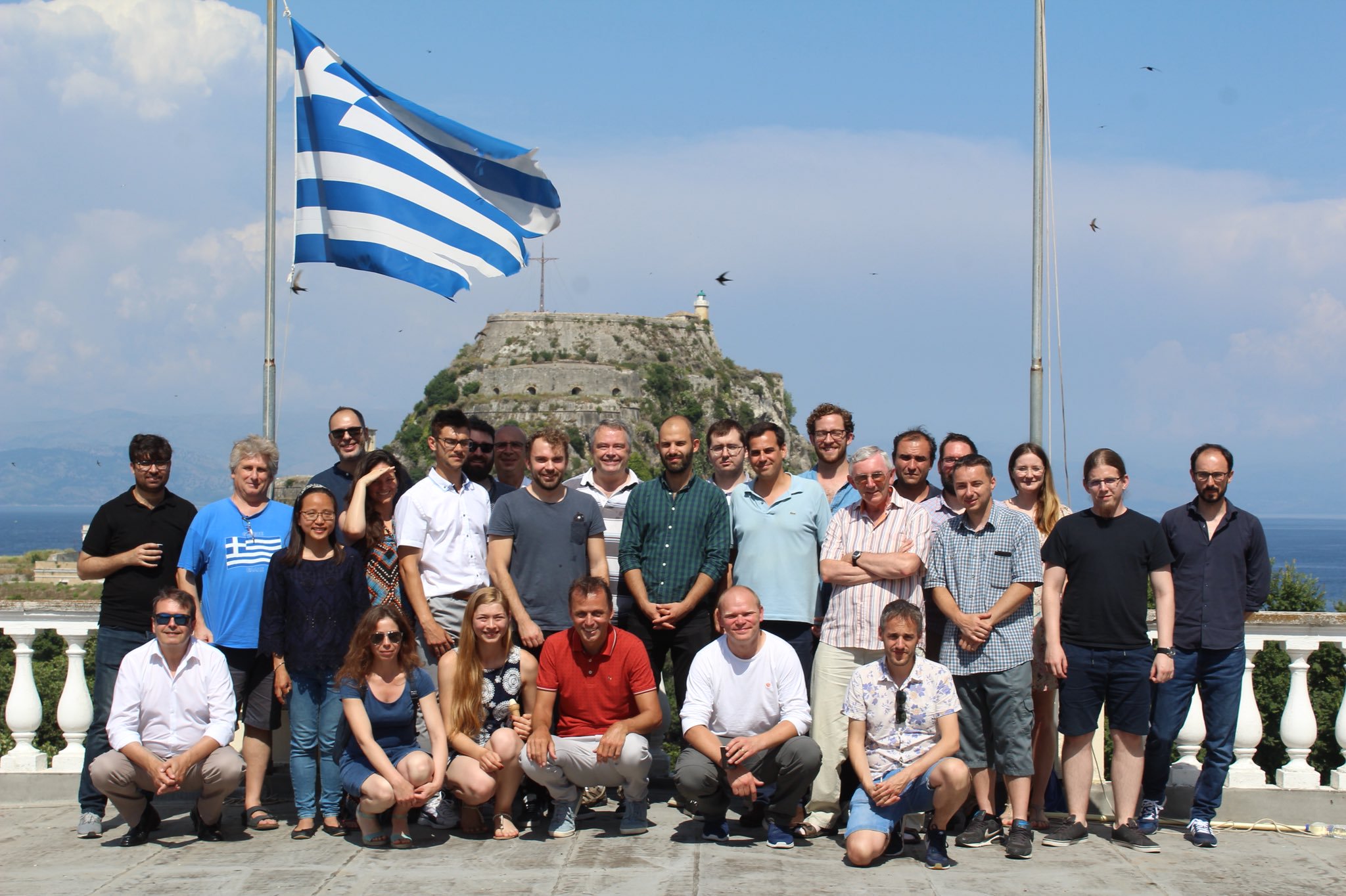 Become part of the MiCADOcommunity!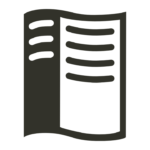 Check out the documentation on Read the Docs and discover our latest features.

Discover our tutorials and demos.