MiCADOscale, or MiCADO, is open source and dedicated to easing DevOps life. The framework is applied to different research and commercial projects. From 10/2017 until 09/2019, MiCADOscale's code was developed by Project COLA, and will be further developed by our community. The University of Westminster and SZTAKI, will support the development of MiCADOscale and it's application in research projects.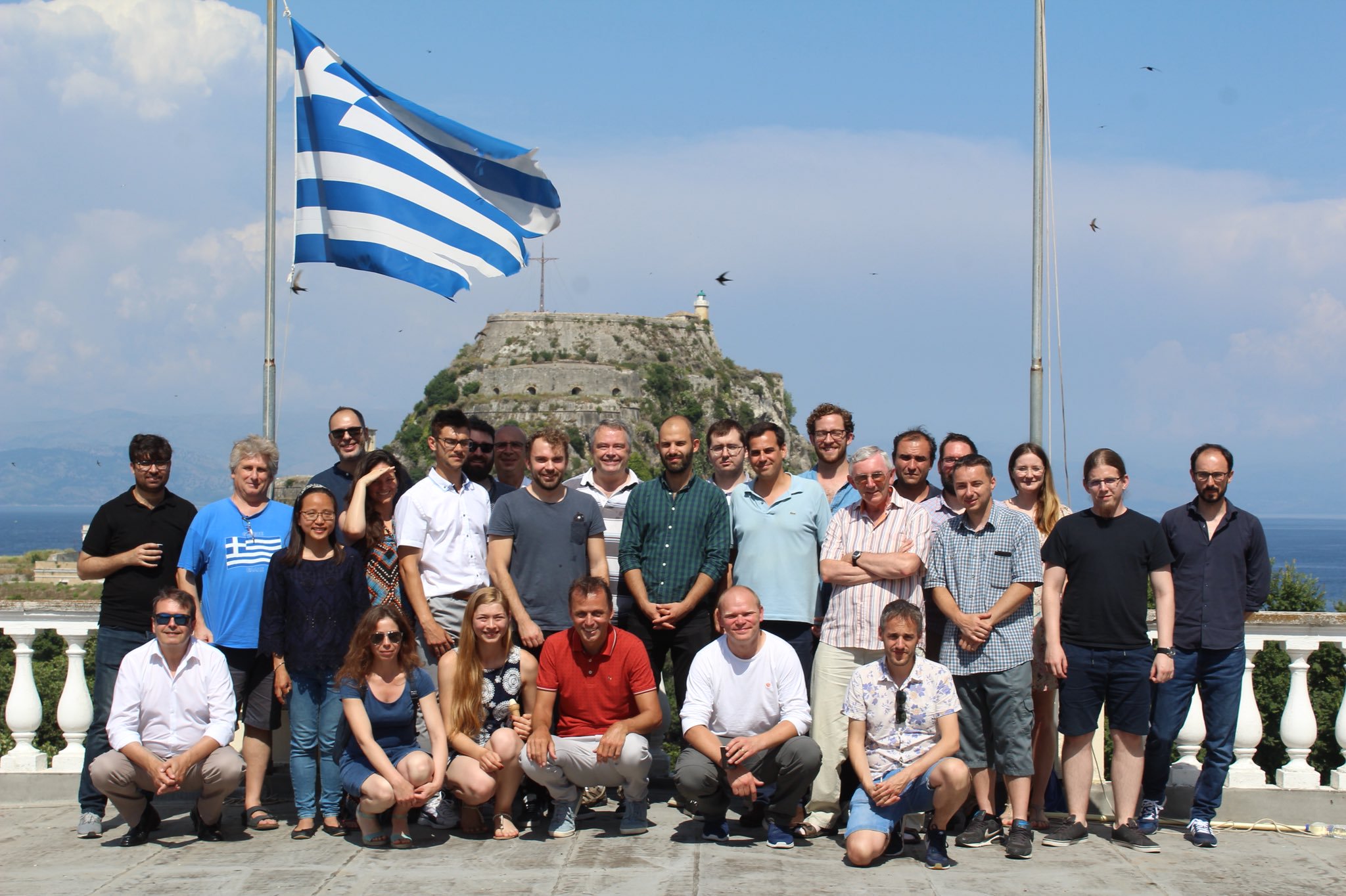 European Research and Innovation
Many thanks to the following developers!
The below-listed women and men contributed significantly to the evolution of MiCADOscale and the majority still works passionately on it.