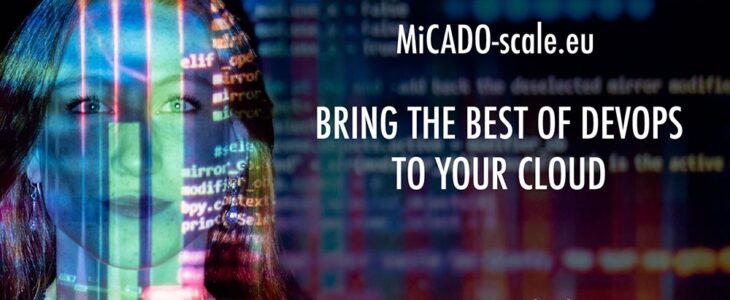 Complexity is on the rise - make it cloud native
Trying to handle containers by hand has become difficult due to the complexity of the container orchestration process and the set of required tools. Kubernetes eliminates many of the manual processes involved in deploying and scaling containerised applications. Ideal for hosting cloud native applications that require rapid scaling (such as for real-time data streaming with Apache Kafka).
We make Kubernetes accessible for anyone around the world
MiCADO is a functional framework that combines several DevOps tools and simplifies manageability - for example, one included is Kubernetes.
Benefit from the one-click deployment of complex applications, detailed monitoring, enhanced built-in security, and dynamic user-defined scaling policies. MiCADO is available with SLA (MiCADOscale) and open source!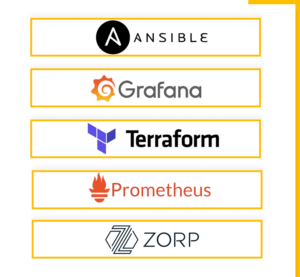 Hannover Messe 2021 Digital Edition
The Hannover Messe (Hanover Fair) is the world manufacturing, oil, and logistics industries' leading information and networking platform. From artificial intelligence and robotics to automation, logistics IT, and industrial software, as well as batteries and fuel cells: Industry leaders present their innovations and proposals for future factories, energy systems, and supply chains under the driving theme "Industrial Transformation.
Your webinar hosts
The webinar was held by Tamas Kiss (Uni Westminster), James Deslauriers (Uni Westminster) and Benjamin Leich (cloudSME), it was recorded at the Hannover Messe digital edition in April 2021.
About MiCADO
MiCADO is an agnostic cloud resource orchestrator for virtual machines and containers that makes Kubernetes accessible for anyone around the world. Deliver turnkey Kubernetes to any cloud without the complexity of managing clusters. Do you want more information? Connect with us!