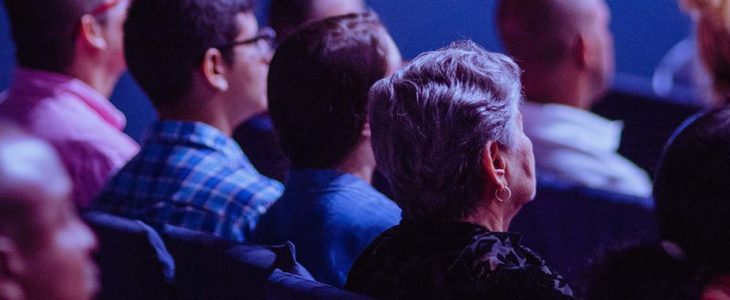 Automated CPU scaling
Audience Finder is a WordPress-based web-app to analyse and apply audience insides. It suffered from irregular CPU bursts which were coped with more static resources that were kept on idle. MiCADOscale performed CPU demand-based scaling on Container and Virtual Machine level. This resulted in a stable and cost-efficient production environment.
Automated CPU scaling of Container & VMs
Audience Finder w/ MiCADOscale is an industrial demonstrator of the COLA Project (2016-2019).
The COLA Project – Cloud Orchestration at the Level of Application (COLA) receives funding from the European Union's Horizon 2020 research and innovation programme under grant agreement No 731574