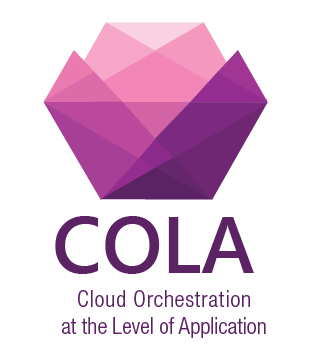 MiCADO is a product of Project COLA (Cloud Orchestration at the Level of Application) which is an Innovation Action funded by the European Commission as part of the Horizon2020 Programme. Project COLA aims to increase the adoption of cloud computing services among small and medium-sized enterprises and public sector organizations. Within the COLA project (from January 2017 to September 2019) the following three demostrator solutions have been developed by project partners using MiDCADOscale's technology.
Evacuation Planning Service
Saker Solutions developed an Evacuation Planning Service in collaboration with the Brunel University. The Service is able to perform multiple iterations of the simulation in parallel to improve the overall runtime. MiCADO helped to
improve the quality of decision making by exploring a wider range of scenarios
allow to have greater confidence in decision making by running more replications
reduce the time to decision
Social Media Analytics for Public Sector Organisations
Inycom developed a recommendation system to improve citizens interaction with public services, collecting by means of Magician the information required from public sources in Internet (namely Twitter) for the Aragon Regional Government (represented by SARGA).
The main technical impacts of the demo are
Increased margins reducing operation costs
More efficient operation of infrastructure
No need to schedule/forecast system expansion/size
Increased customers' satisfaction because of a more stable and faster system
Audience Analytics Solution
Audience Finder is a free national audience data and development tool, enabling cultural organisations to understand, compare and apply audience insights. Using MiCADO technology in the background it
provides horizontal scaling allowing to reduce the minimum server size for the Audience Finder application so that TAA can meet demand by scaling
out, rather than paying for underutilized resources.
allows to use spare resources during off-peak hours to run the caching process without impacting website usage.