MiCADO for Business
Support and Consultation Service for setup, development and managed services
Cloud Native Application Development
Creation of ADT's
Prototyping of application cluster
Management and operation of cluster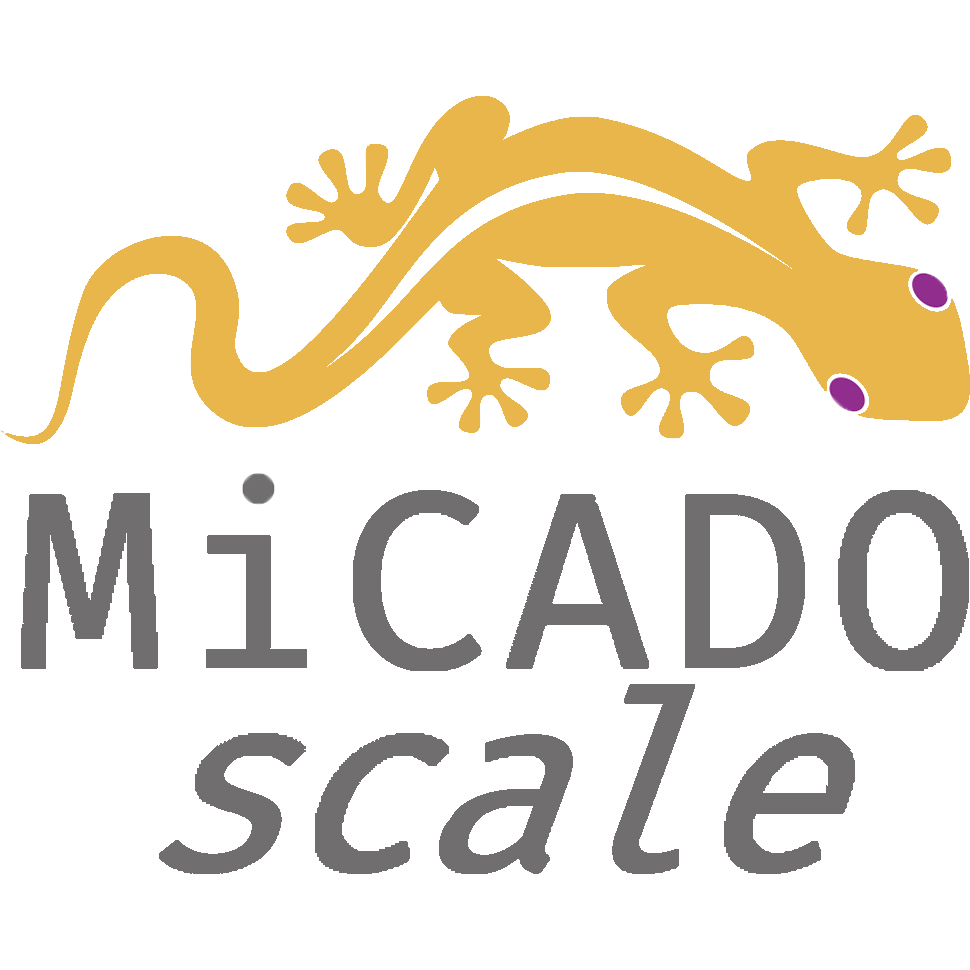 Our team knows MiCADO by heart. We love to create customised solutions directly, or by establishing connections with the right partner, e.g. infrastructure provider, European technology provider or parallel computing scientist, within our affiliate network. we can create seamlessly running services by the integration of MiCADO, delivering improved server capacity utilisation and greater flexibility allied to much reduced total operating costs. Let us determine the future potentials of your applications and infrastructures to find the best solution for your individual use case.
cloudSME is MiCADO's official support & distribution partner supported by Project COLA memebers, as a European Cloud Technology Provider, they provide consultation in the area of cloud-native software development, SaaS, PaaS, IaaS, IaC and more.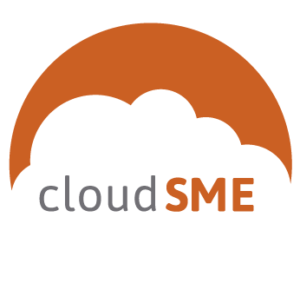 cloudSME UG (haftungsbeschränkt)
TecTower
Bismarckstraße 142
47057 Duisburg
Germany
represented by Andreas Ocklenburg (CEO)
Phone: +49 (0)203 3639 9955
ocklenburg@cloudsme.eu
MiCADOcommunity
Bring in your ideas, develop features, smash some bugs or help us to translate the documentation & tutorials.
User Documentation
Dig deeper in MiCADO's user guides and learn more about Application Description Templates.
Public organisation or project?
You have an nice idea to optimise your use case with MiCADO? Let's set a date to determine future potentials and synergy effects.